Ep.Log was made with a motto to make one's commutes engaging and infotaining with podcasts!
The Idea was to bring together Mavericks of their own field and creating an ecosystem to share their experiences to help people learn from them and implement it and help the world to make a better place by being the change.
As a podcasting network, we strive to create podcasts that will help an individual to bring a change in his/her lifestyle.
It was our love for a healthy and adventurous lifestyle, which brought us together to make these shows for you, and help you get the best version out of you we promise to become your Lifestyle partner.
Do Awesome. Be Epic.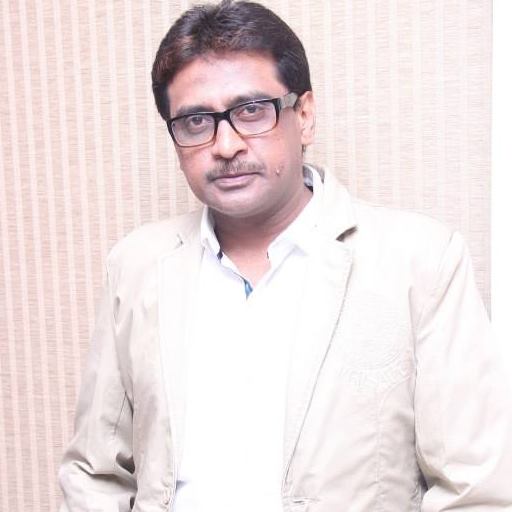 Abhijeet Thakar
Co-Founder & CEO | Ep.Log Media
Abhijeet Thakar is a media professional and an entertainment entrepreneur for over two decades. Thakar has initiated multiple projects, flourished many careers and redefined marketing and publishing business. Multi tasking financial/ strategic and operational responsibilities, he has courted many challenges and played many roles. He has been CEO on brands, Vice President at corporates and game changer in advertising space. Founder of Ep.Log Media Podcasting Network, Thakar Is today the owner of 50+ shows on diverse topics and languages.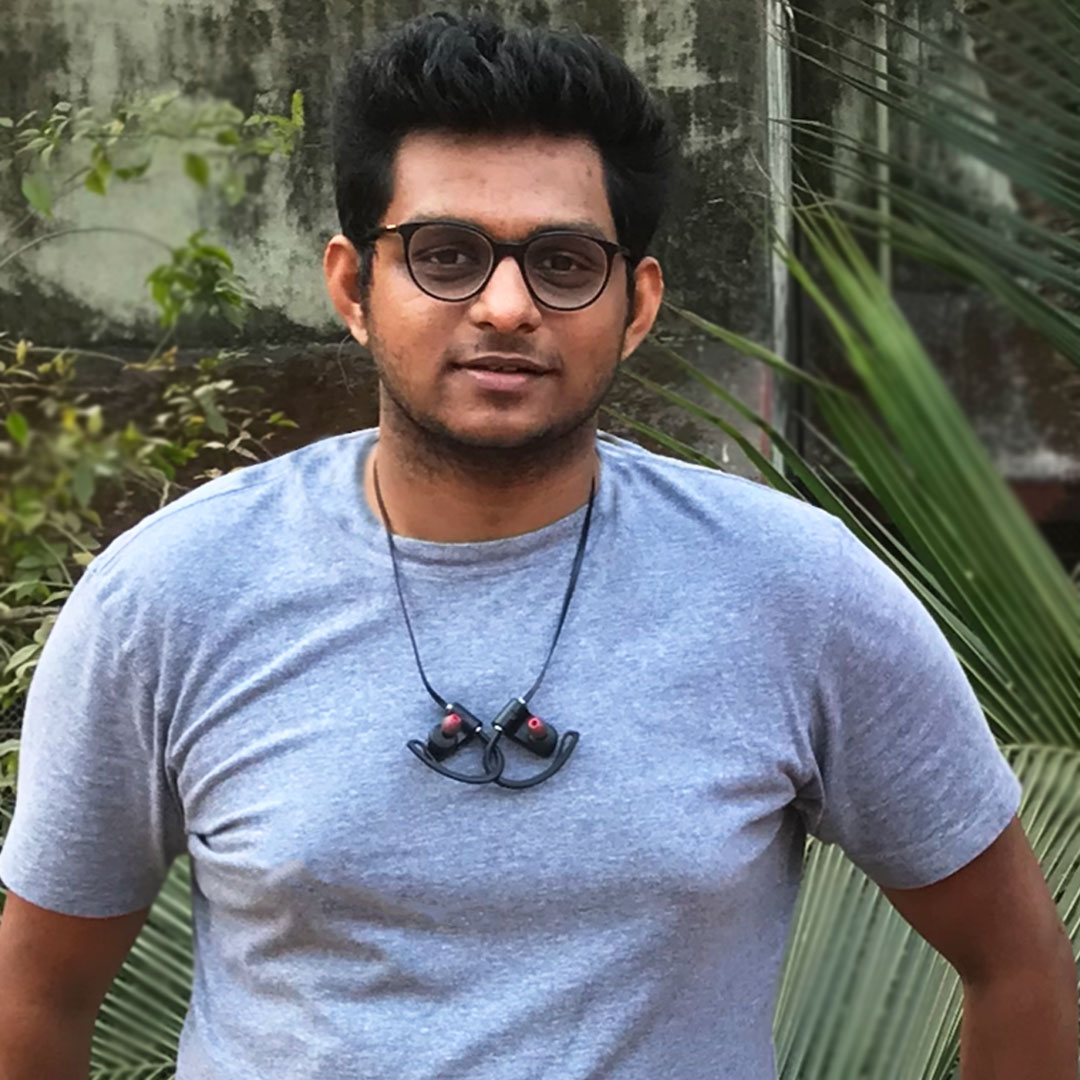 Rohan Thakar
Founder & Creative Producer | Ep.Log Media
This young lad is always looking for opportunities to share something with the world. What interests him the most is silence, that's his idea box to bring out new shows for Ep.Log.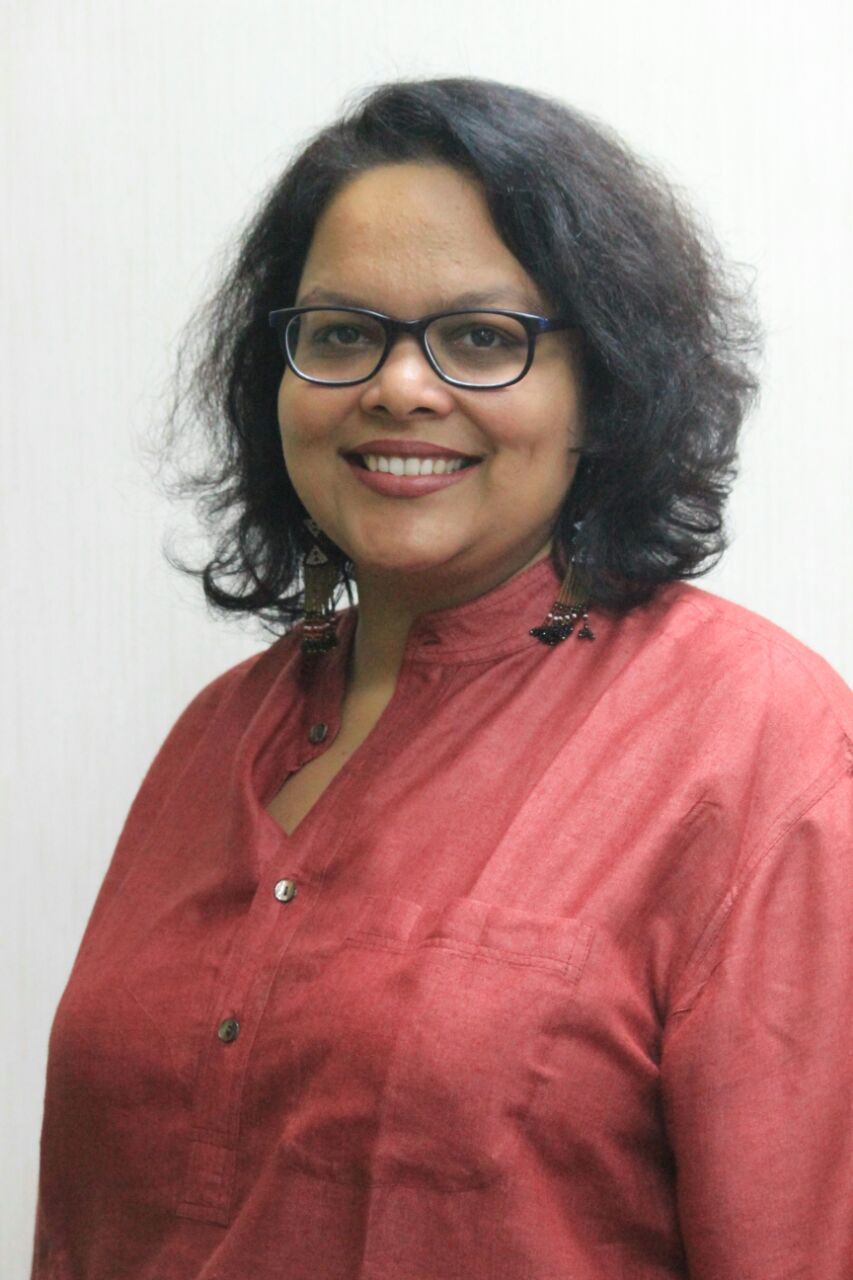 Rima Sadashiv Amarapurkar
Creative Director | Ep.Log Marathi
Rima Amarapurkar is a film maker known for making powerful and entertaining cinema with social message. Host – Bioscope, Being The Change(Marathi), Sol Curry, Saangte Aika, Manacha Podcast, Arabian Nights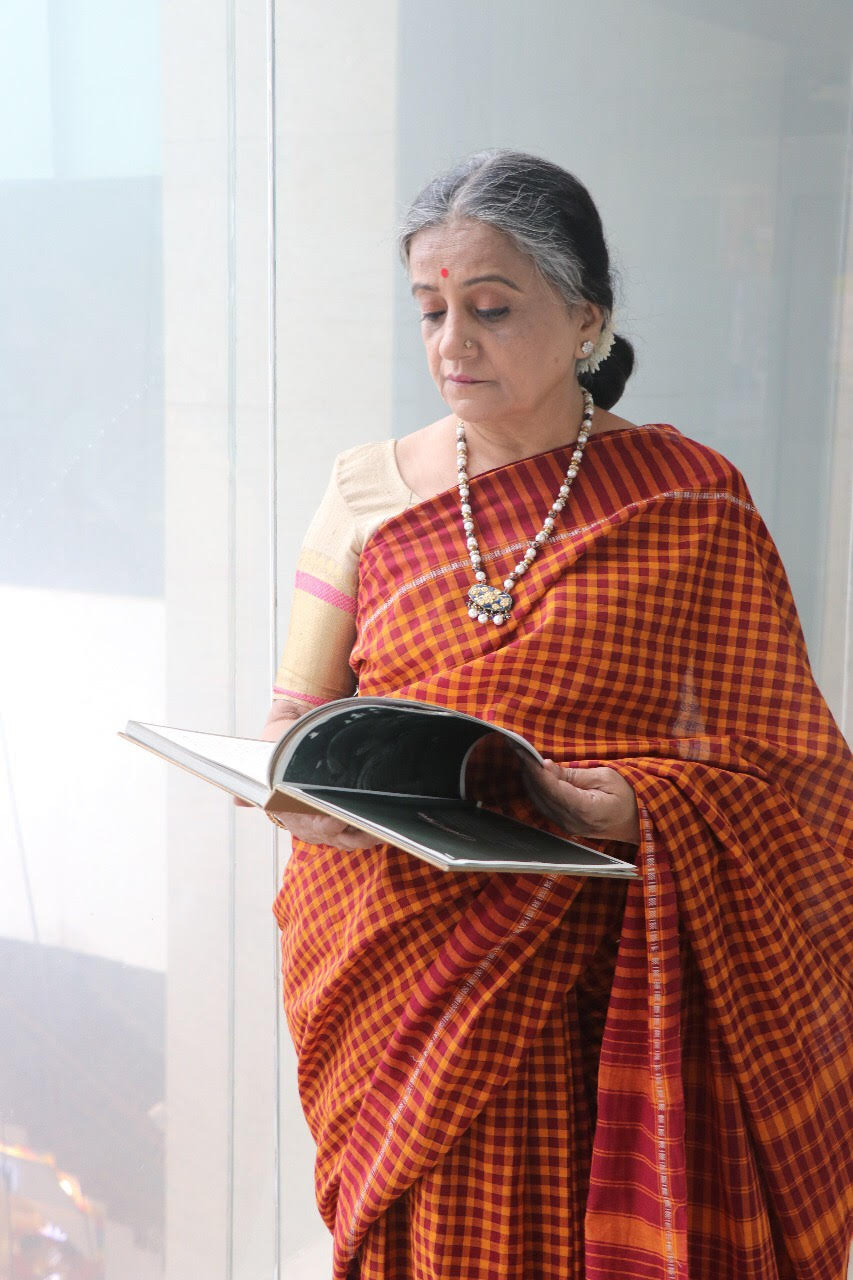 Padma Shri Bhawana Somaaya
Host
Padma Shri Bhawana Somaaya will take you through an aural journey of timeless experiences. Make sure you subscribe to her shows because there is something special in every episode. Host – Meri Kahani, Rangmanch, Keshava, Kaavya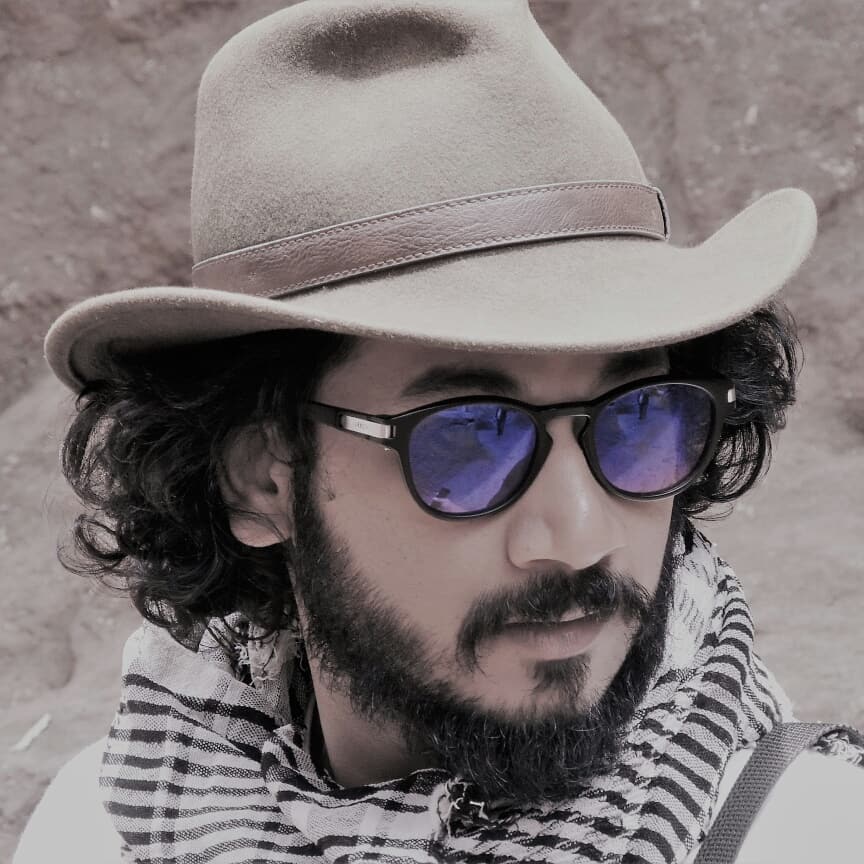 Rohan Patoley
Host
Rohan Patoley is known for his food travel shows on TravelXP TV. Having spent more than 10 years exploring places, Rohan shares his travelogues on Around The World with Rohan Patoley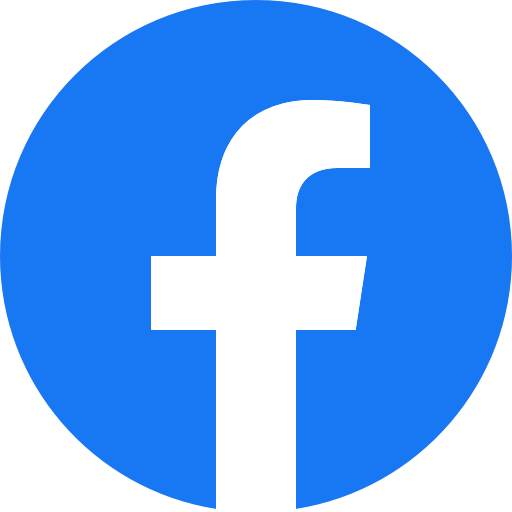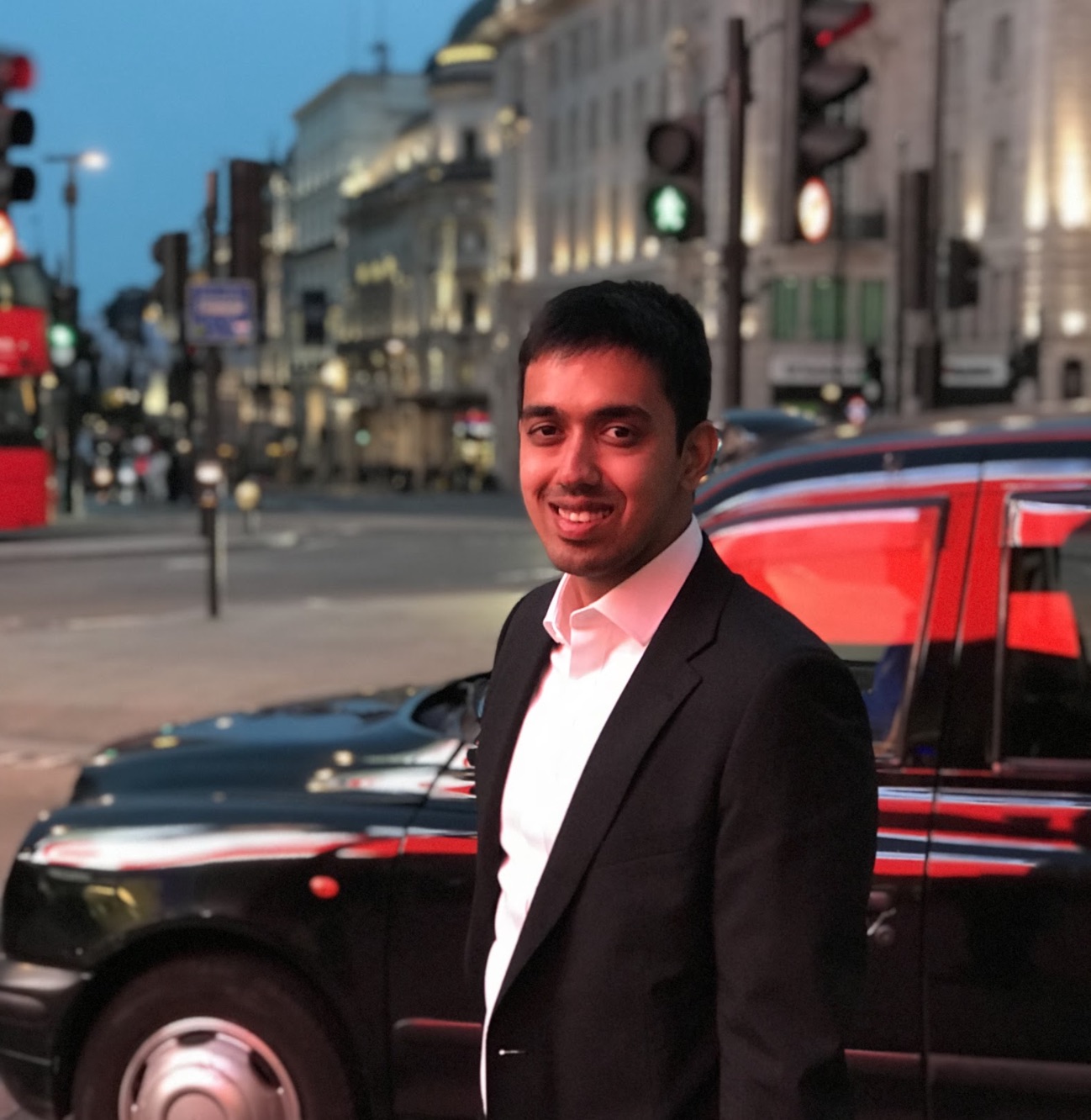 Naga Subramanya
Host
Naga Subramanya is a Finance Professional and works on his podcast as he is passionate about meeting new people and sharing their stories with the world. Naga works closely with the podcaster community in Bangalore and India as part of a podcast advocacy outfit called O2Pod Collective where he organizes India's Largest Podcast Meet-ups in Bangalore (now online) and has represented indie podcasters at national events like InfluencerCon, 2019 and the Radio Festival, 2020 and Audiocraft Online, 2020. Host – The Passion People Podcast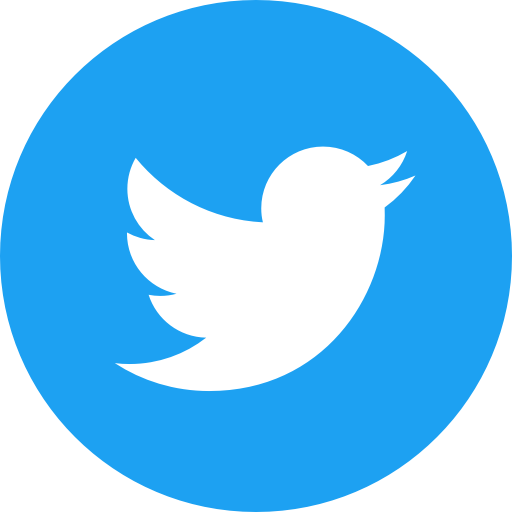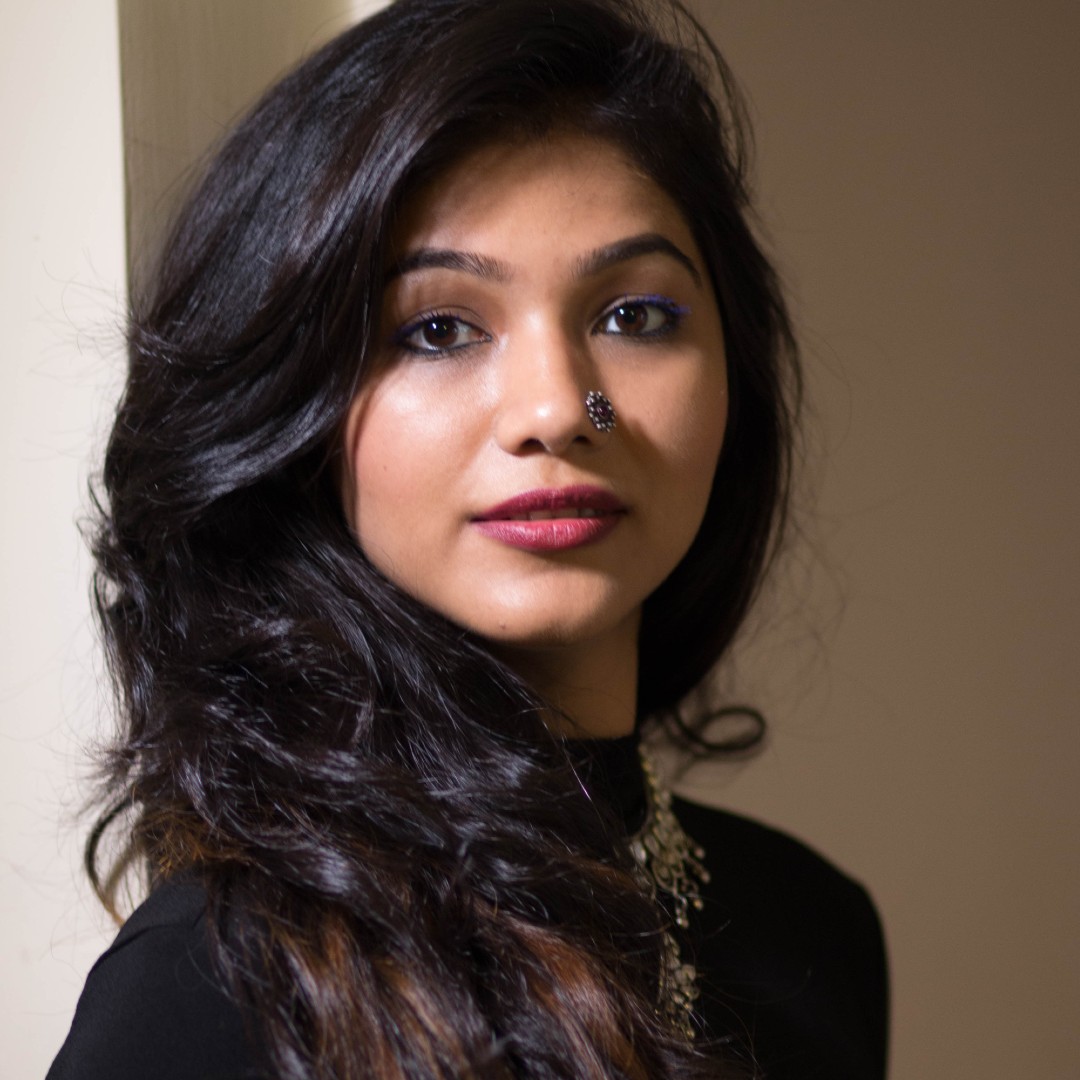 RJ Rangeeli Ruchi
Host
Making the mornings of Mumbai happening with her madness as she hosts the most heard prime time radio show of Mumbai – Mad Mornings. Awarded "Rj Of The Year 2018" by New Woman magazine. Awarded the "Most Stylish Rj of Mumbai" by Future Group. The new mum Ruchi, hosts Where's My Glow – A Pregnancy Podcast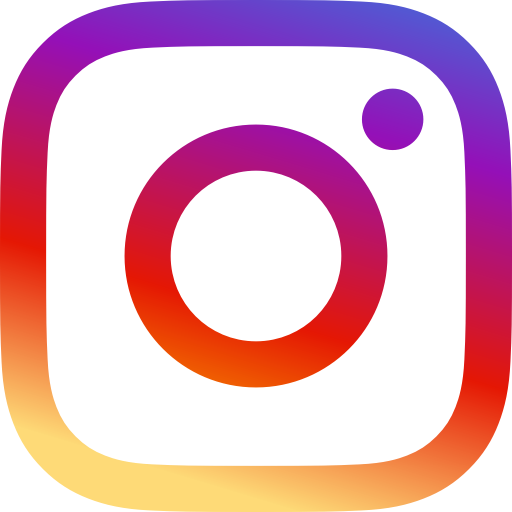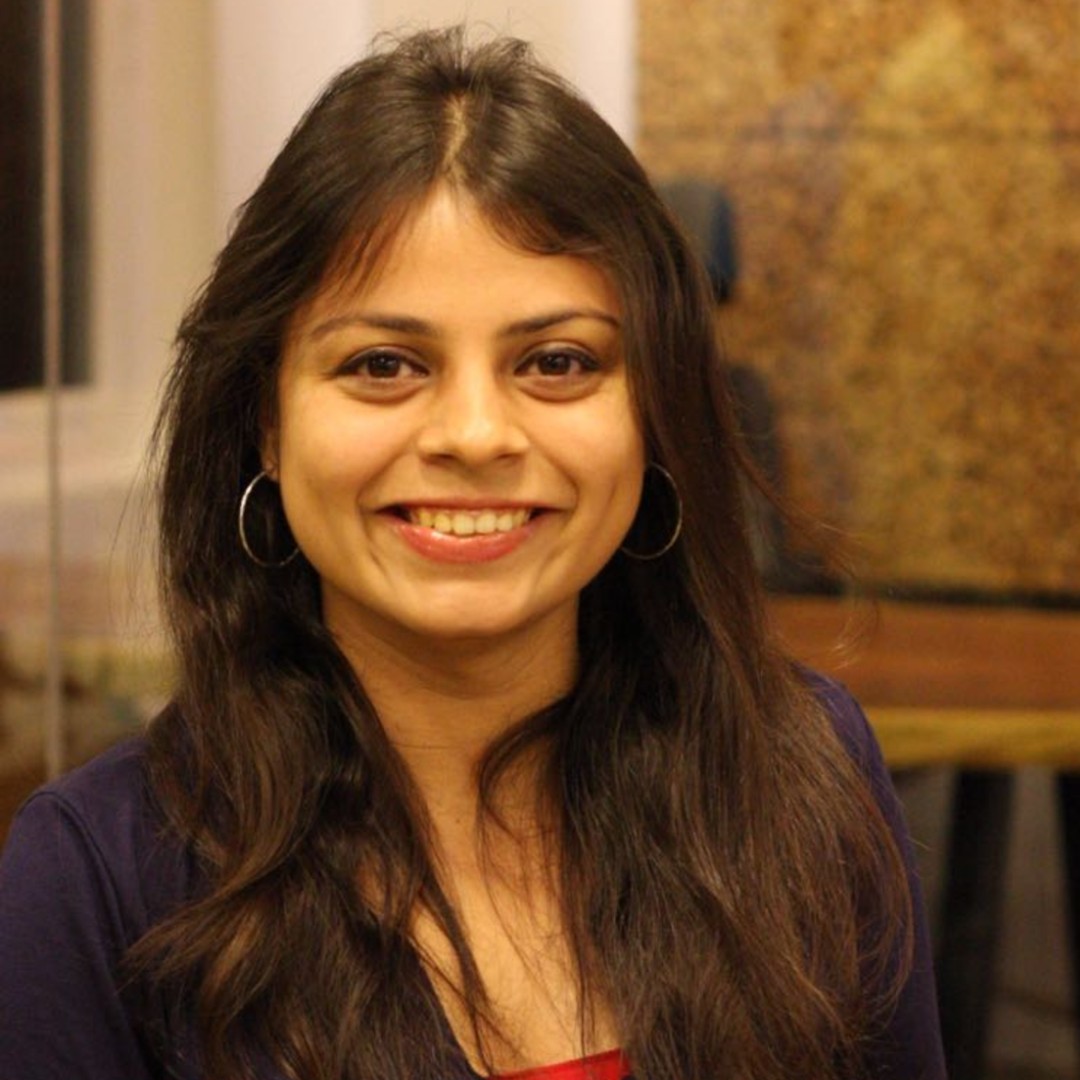 Yashika Begwani
Host
Yashika comes with an academic background in Organizational Psychology, an experience in HR, a passion for content & communications and a hunger to understand learning mindsets, thus the birth of Voice of Achievers. She's engaged with organizations like NASSCOM and Bloggers Alliance Education Society etc. as a Content & Communications consultant & also hosts and produces The New India YouthPod (in association with MyGov India, the citizen engagement platform of the Govt of India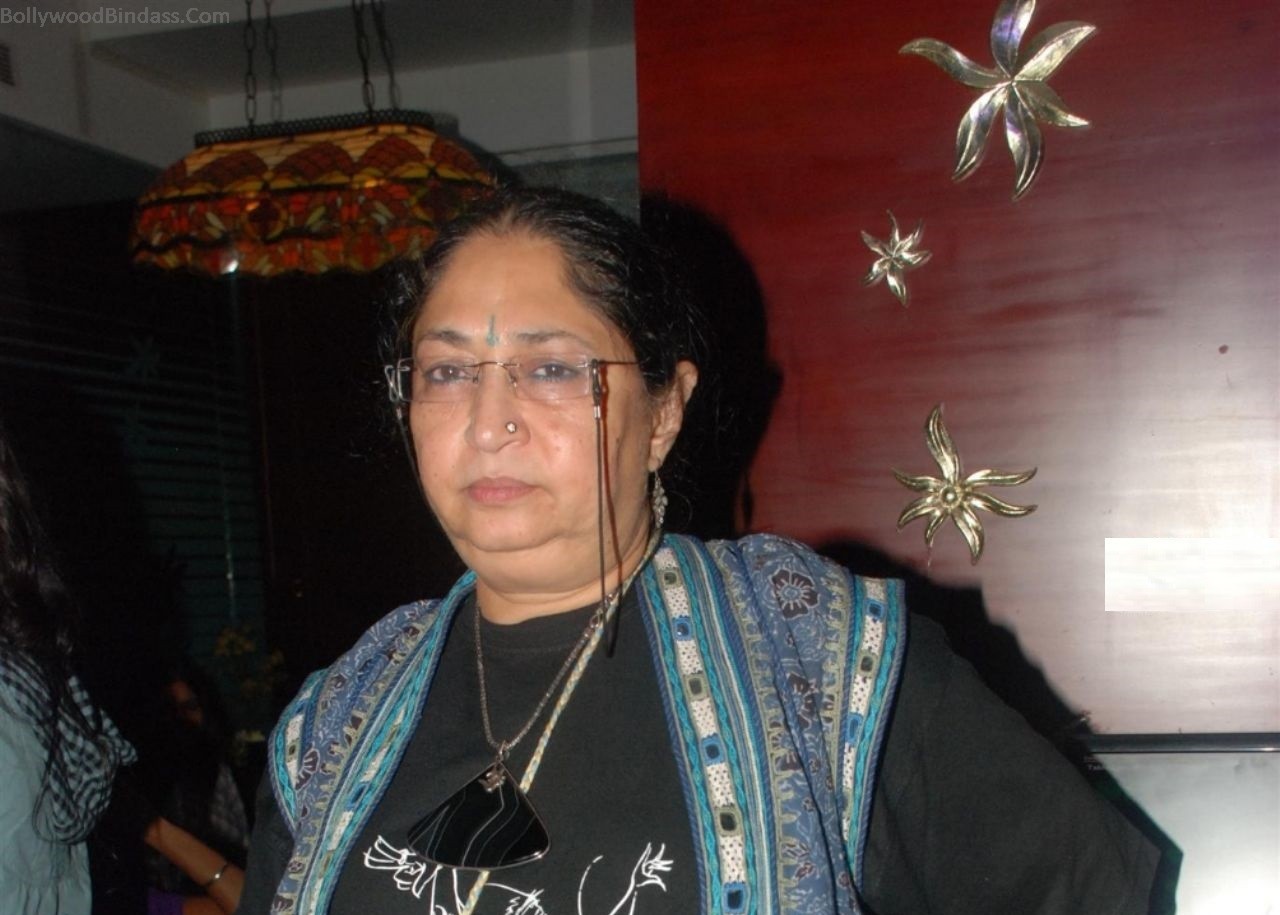 Gopi Desai
Host
Gopi Desai is an Actor, Writer, Director. She has been active on Stage, T.V. and films. Passionate about social issues, Children's interest & Women empowerment. She has won accolades and awards spanning from National awards to Intrernational awards for her films. Host – Pravaas, Mujhe Kuch Kehna Hai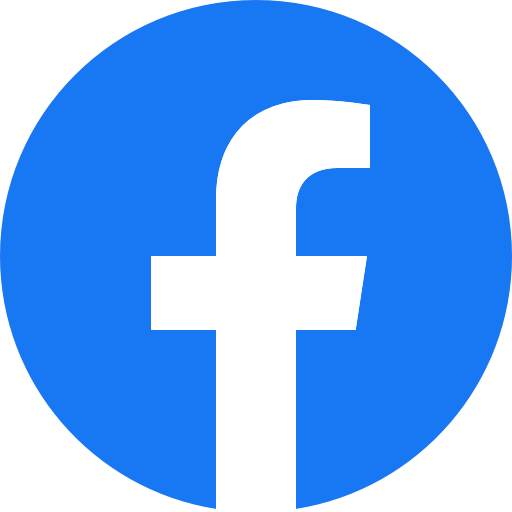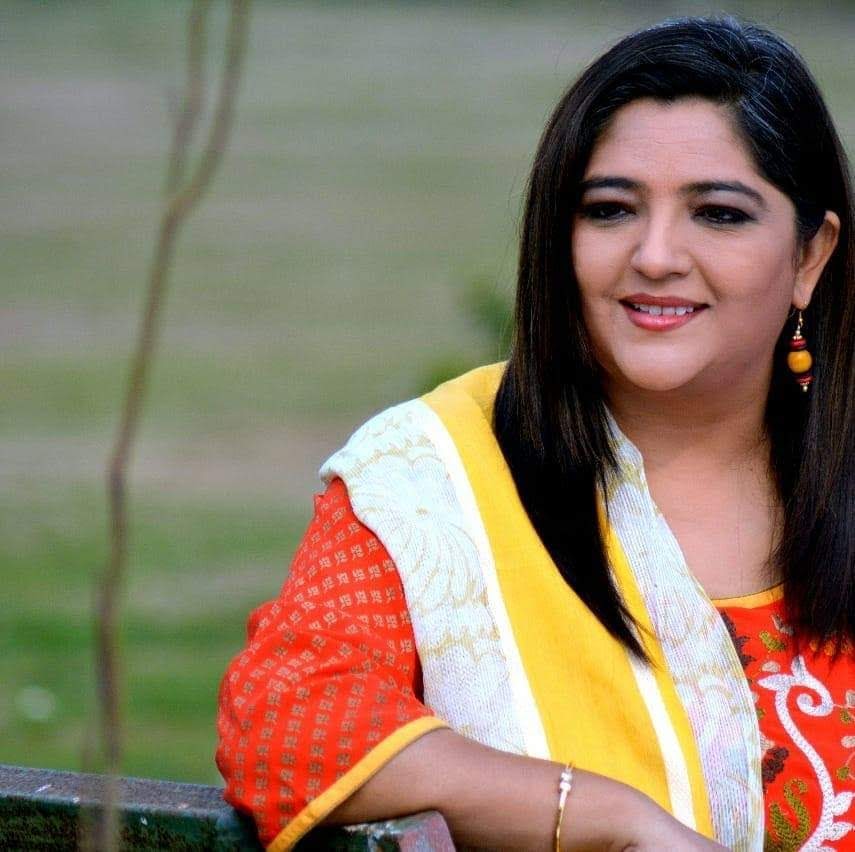 Late. Kanu Priya
Host
Ms.Kanu Priya was a popular Actress, Host & Entrepreneur. Some of her International Hit shows include Awakening With Brahma Kumaris, Subha Savere, Mann Ki Baat, and Evening Live Shop. She's been an integral part of the Entertainment Industry for over 25 years. She was also the Founder CEO of Noida based Media company – Gul Guncha Arts & Actor Unveiled Acting Academy. She believed in using the power of mass media to bring a global change in the world. Her motto ' Creating Socially Responsible Media and Thinking Actors. '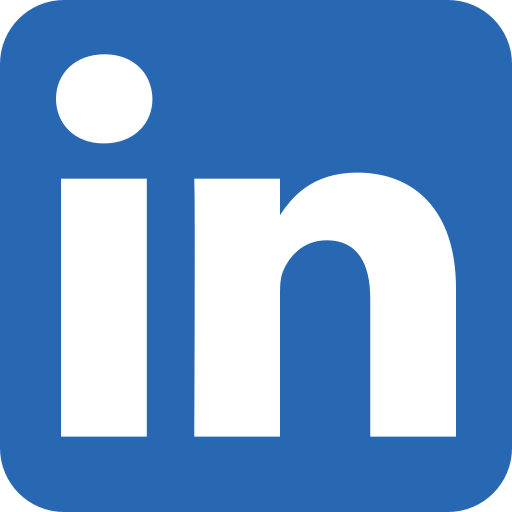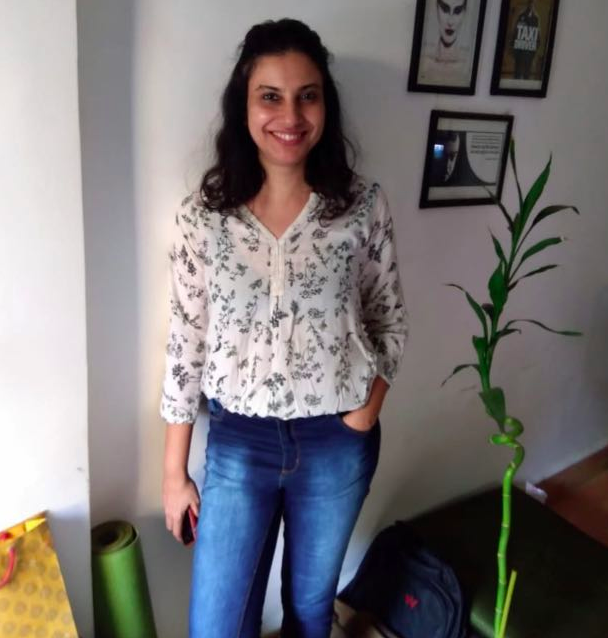 Suchita Bhhatia
Host
Suchita Bhhatia is a filmmaker based out of Mumbai and has keen interest in podcasting Find her at www.suchitabhhatia.com Host- The SOS Show, The Eureka Moment, The Artists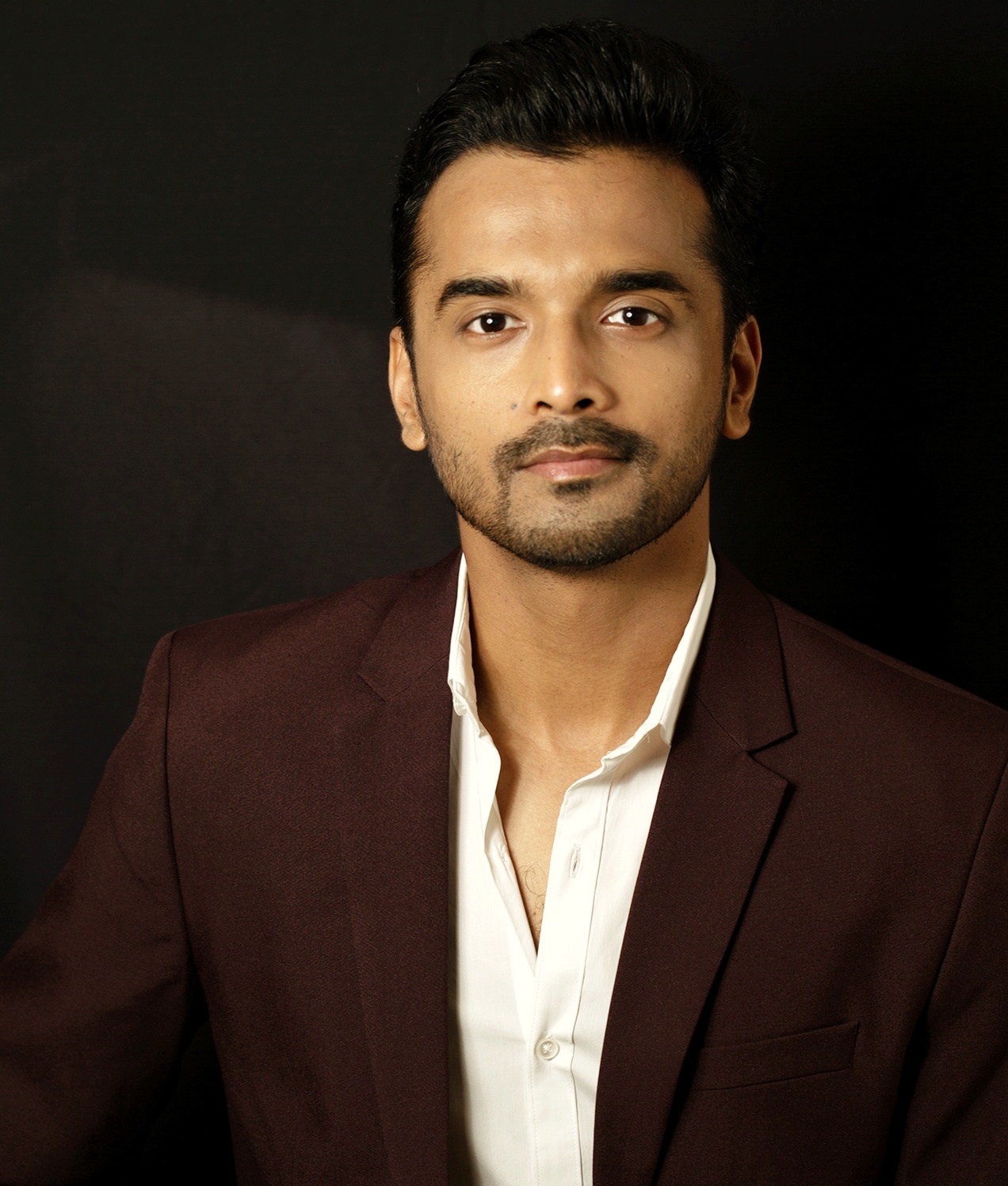 Hardik Vaidya
Host
Hardik Vaidya is an anchor, voice over artist, moderator and a Youtuber; who actually studied to be a Civil engineer in his previous life. He frequently writes on his website's blog and other global publications; on a spread of topics. Host – Jamsters Podcast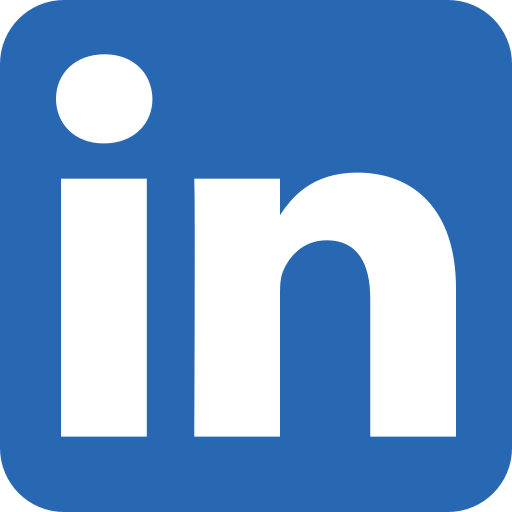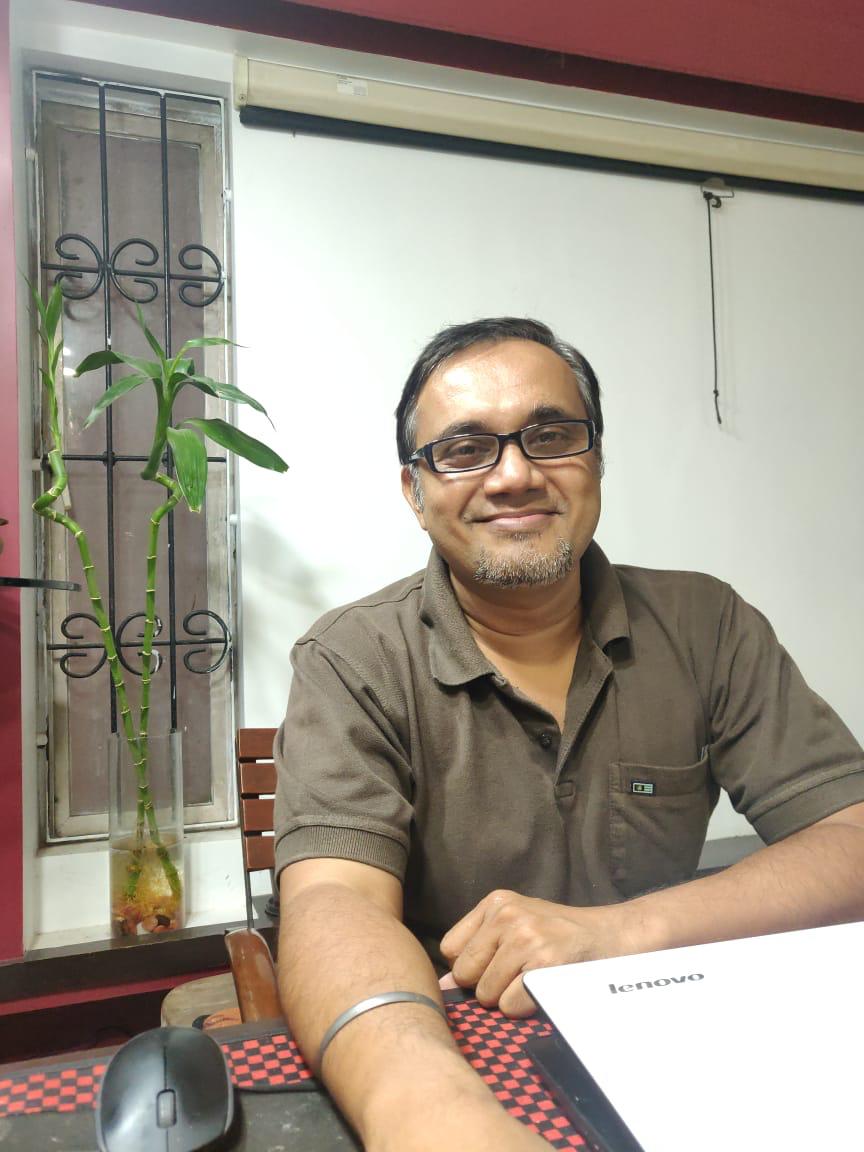 Mohan Gopinath
Host
Mohan Gopinath is a media and broadcast professional with a deep interest in Hindi films and Hindi film music. Right from childhood has been curious about the history of the Hindi Cinema. And his professional journey has only helped stoke the fire more. Host – Sangg Geet Ke Sitare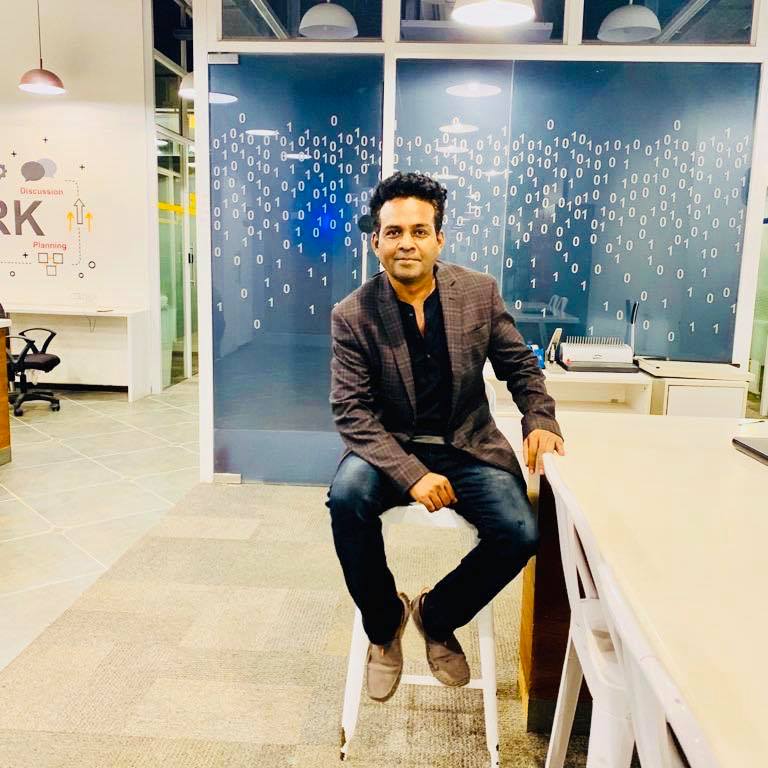 Girish Wankhede
Host
Girish Wankhede is a renowned Film Trade expert, a columnist and a podcaster. A reputed consultant on film distribution and marketing, he enjoys strong networking in Indian Entertainment Industry and has a robust experience in Film Exhibition for a decade. An authority on Indian Film Trade, he travels the globe exploring new possibilities in various International Film Festivals. Host – The Girish Wankhede Show, Spot The Content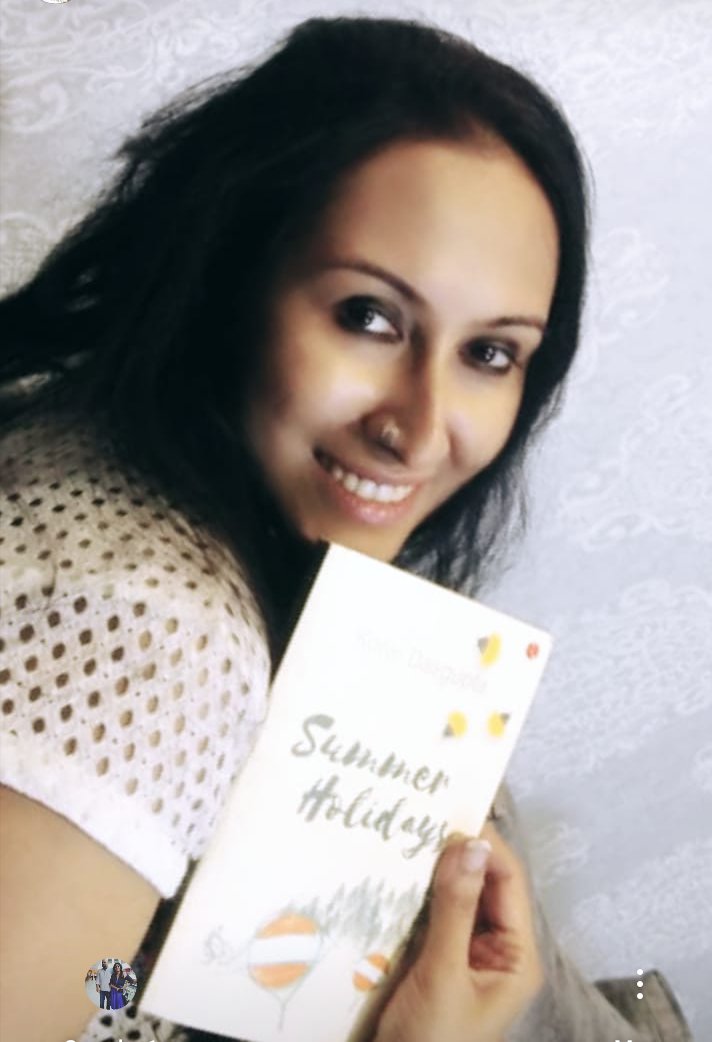 Koral Dasgupta
Host
Koral is an author. She writes academic non fictions and relationship dramas. She is a compulsive storyteller, often with a dash of humour. She is the founder of www.tellmeyourstory.in, a crowdsourced storytelling platform where stories create the narrative of a generation. Host – The Great Indian Family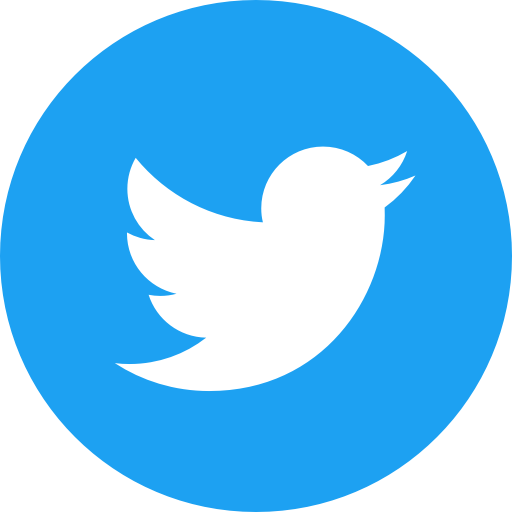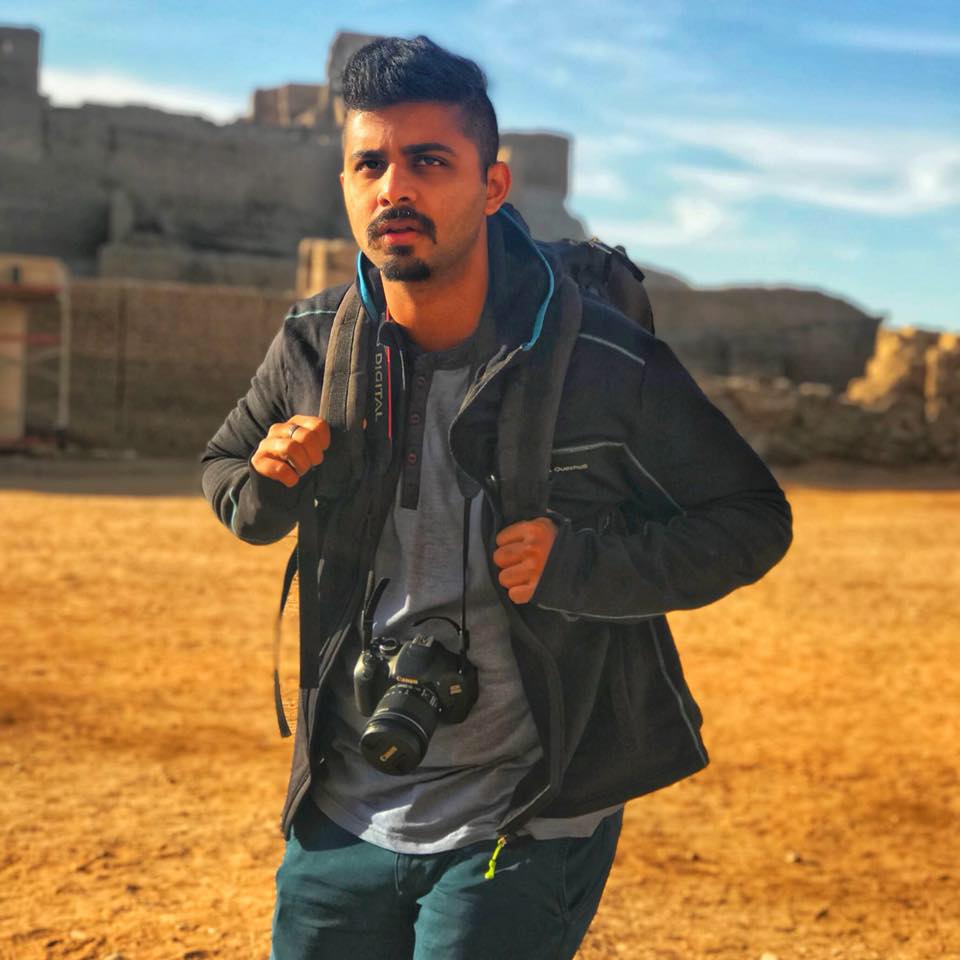 Varun Painter
Host
Love for Bikes got Varun from Copyrighting to Reviewing Bikes at India's Top Automobile Publication, Powerdrift! His job includes riding the most exotic bikes of the world! He is known to bring life to even the most boring bikes in his reviews. Host – Torque The Talk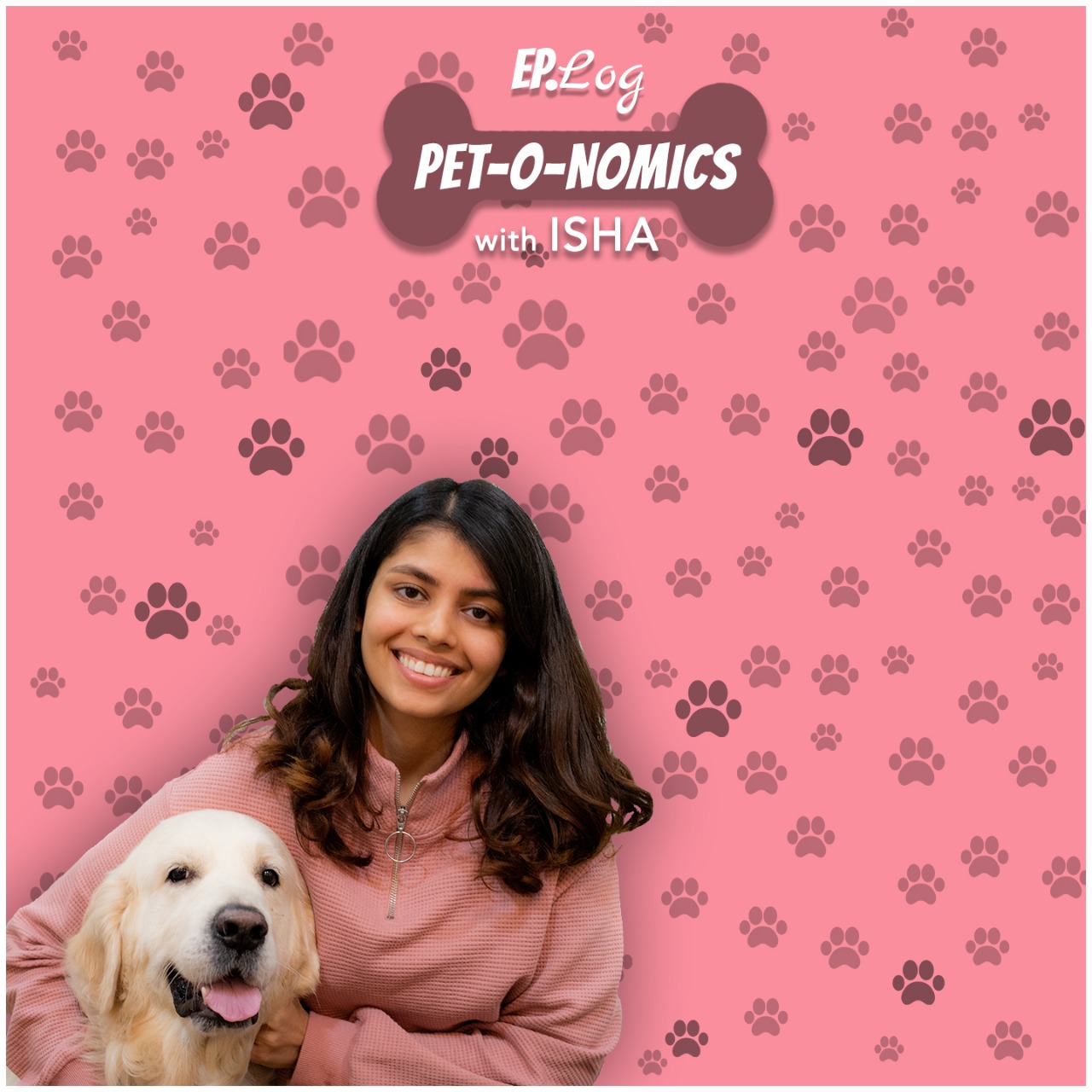 Isha
Host
The young pet parent is always ready for talking about cats & dogs, and her Instagram talks about her persian cat and german shephard. Host – Petonomics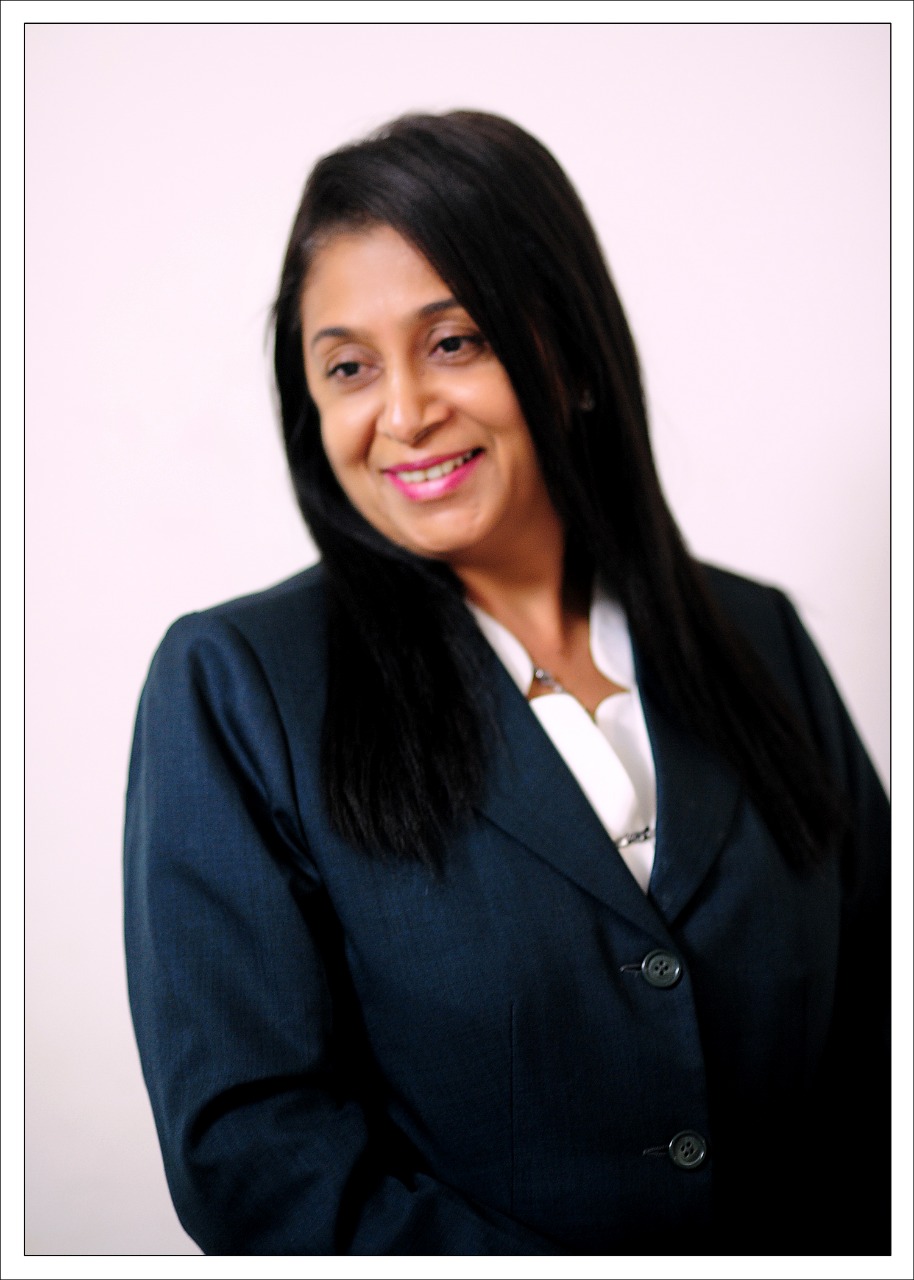 Dr. MK Shivani
Host
Dr.MK SHIVANI is a sought after international Life Optimisation Expert and Wellness coach. She covers a broad range of topics Peak Health Change, Money World and many more. Host – Mission Happy World Podcast